Professional Micro Steam Iron 🔥AUTUMN SALE 50% OFF🔥
Release the "bulky machine" from the shackles. A Total Game Changer!
Professional Micro Steam Iron features an Electronic Pump System that prevents water from leaking.
Steam Iron from any angle – This design even allows steaming upside down without any water left behind!
FEATURE
✅ Connecting the power supply
It can produce continuous, high temperature and high pressure steam in two minutes.

✅ Ironing
High-temperature strong steam can easily ironing clothes, curtains, sheets, pillowcases, etc.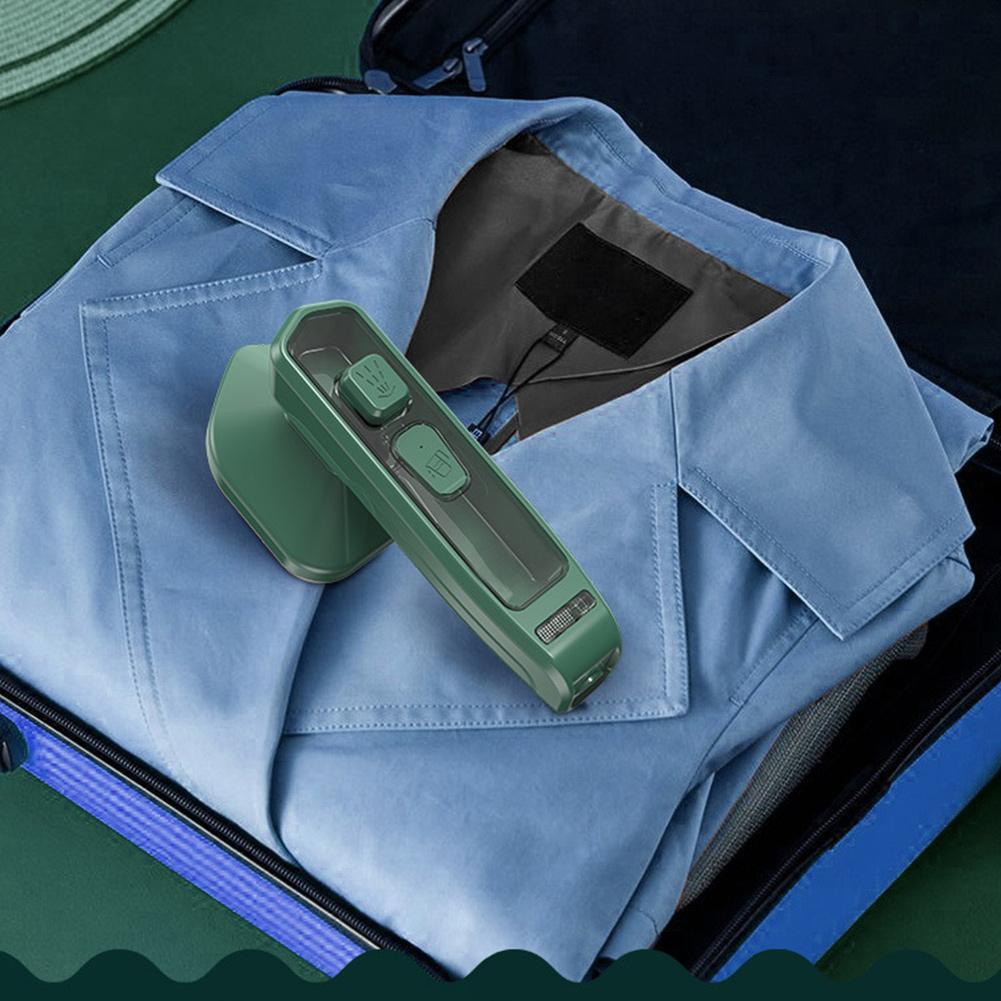 ✅ Sterilization
Can kill a variety of harmful bacteria quickly and ensure the cleanliness of household.
✅ Cleaning
Easily dissolve and strip the oil stains, dirt and mold spots on the surface and cracks of household products.
In the ejection of high-temperature steam at the same time, can scrub the surface of objects, clean simple and quick, the effect is remarkable.
SPECIFICATION
Product material: ABS, PC, electric heating module.
Water tank capacity: 100ml
Product weight: 450g
PACKAGE INCLUDE
1 * Professional Micro Steam Iron (GET WATER MEASURING CUP & IRON PROTECTION COVER FOR FREE)
GET YOURS NOW!